Charm and tradition
An exceptional site
Château d'Arricaud offers visitors a superb panorama, stretching from nearby Sauternes to the hills alongside the Garonne river.
Two centuries of history
Steeped in history, the property owes its current appearance to Count Joachim de Chalup, a "grey musketeer" in 1772, and President of the Parliament of Bordeaux. At that time, the prestigious property's vineyard was already being tended and expanded, with carefully selected grape varieties.
Very attached to this terroir and its history, the Bouyx-Trénit family, has worked for three generations to improve and develop the vineyard.
Today, Isabelle Bouyx and the Château d'Arricaud team continue to pursue the same goals, with the same passion, as its founder Joachim de Chalup.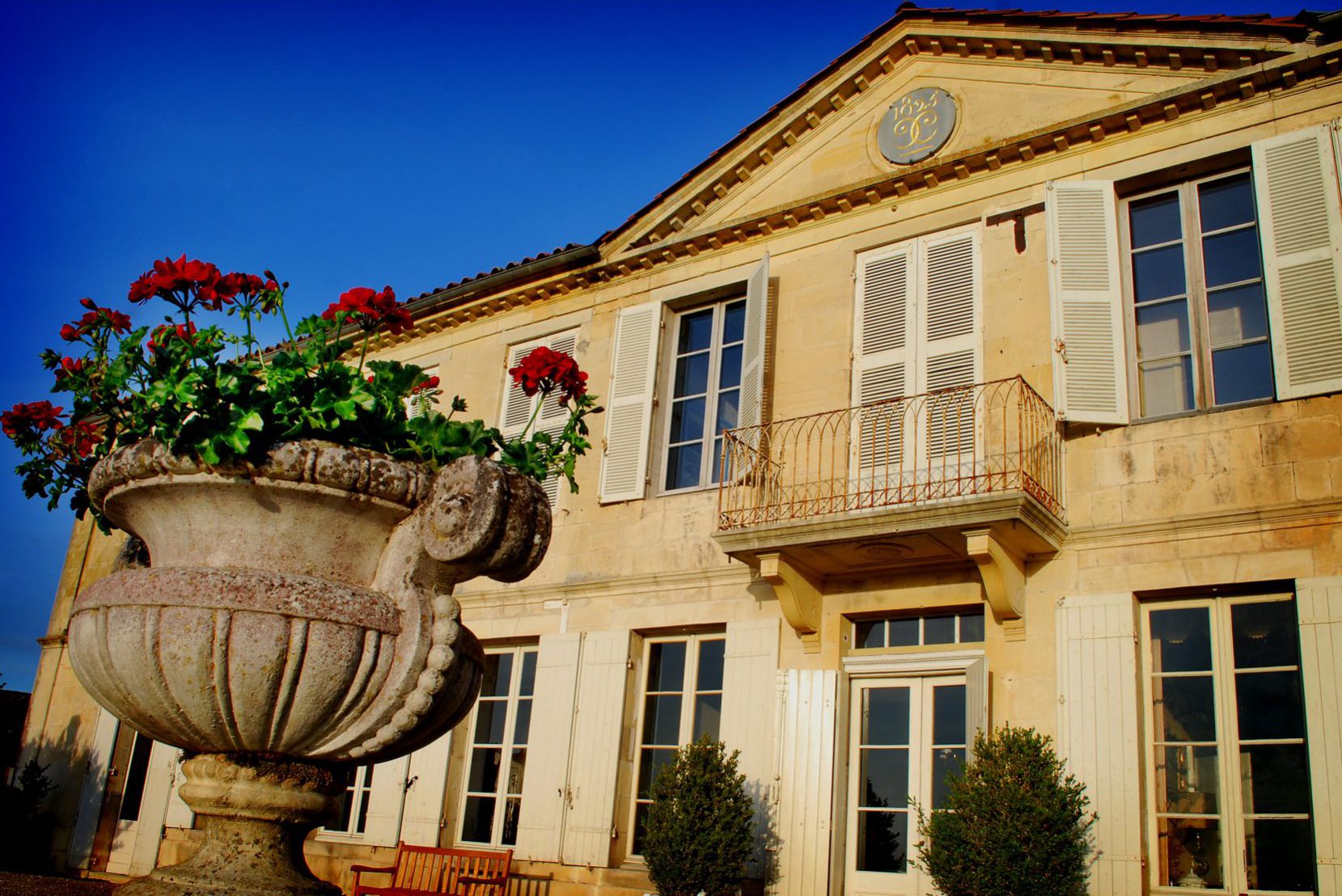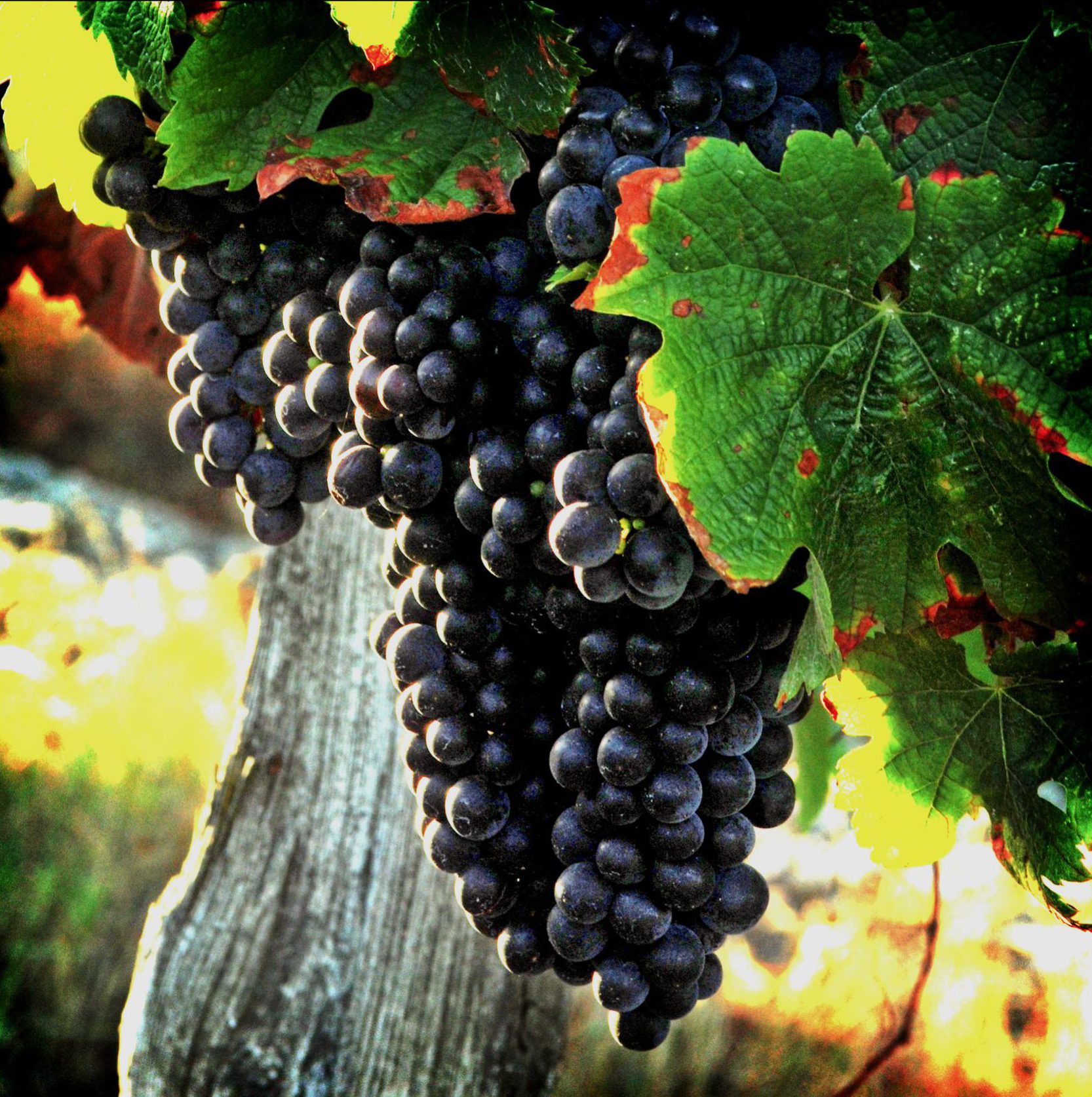 Surrounded by nature

Encircled by woods containing numerous different plants, shrubs and trees, the vineyard benefits from an extremely rich biodiversity. Committed to the care and enhancement of its terroir on a daily basis, Château d'Arricaud guarantees that its wines are respectful of the local flora and fauna.
Our environmentally-friendly approach:
Respect for the soil, grass cover crop, plot management, controlled production
Preservation of biodiversity (bees, hedges, natural fallow areas)
Treatment of water and wine production effluent
Good health and safety practices for the vineyard workers and the surrounding area
The property has obtained high environmental value (HEV) certification. It is also committed to the CIVB's Environmental Management System (EMS) programme.


All together!
More than simply a geographic location, understanding a terroir implies knowledge and experience, and to a feeling of belonging to a place.
The human-sized team at our château demonstrates its expertise every day throughout the wine production process